5 tags
How you thought UBC Chemistry would be like
whatweshouldcallubc: how it actually is. #ochemistheworst True story.
2 tags
3 tags
2 tags
3 tags
kineticfriction42: How I felt after the Kings scored: How I feel right now: How I will feel later tonight: Then, acceptance because: Thanks Vancouver Canucks for a great year. See you next season! :)
2 tags
Ten Years Ago Today, Apple Introduced the iPod
mentalflossr: On October 23, 2001, Apple launched "What It Calls an Easier to Use Portable Music Player." HOT DAMN I FEEL OLD. I remember when there were no iPods!
6 tags
8 tags
4 tags
3 tags
3 tags
3 tags
3 tags
1 tag
Watch
2010-2011 Vancouver Canucks Season There are no words.
2 tags
2 tags
2 tags
4 tags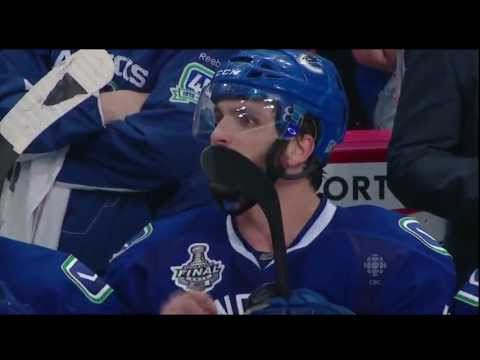 3 tags
5 tags
i really hate when i get hungry in the middle of a...
1 tag
6 tags
3 tags
Watch
Seeking Stanley 5/15 Kevin Bieska - Shots (Remix)
3 tags
"As Christ in His humanity sought strength from His Father, that He might be..."
– Ellen G. White, Our Father Cares, p. 210
3 tags
"Pain is a part of life. Sometimes it's a big part, and sometimes it isn't, but..."
– Jim Butcher
1 tag
Your balls
friend: you deserve it after ditching me
friend: although technically, that's just karma
friend: because I sort of ditched you that one time...
friend: BUT that was once
friend: you broke my heart
friend: and then my balls
friend: all in one week
me: oh please
me: im not going anywhere near your heart, much less your balls
me: god, now i want to throw up
me: i can't believe i just referred to your balls
me: LOOK WHAT YOU'VE DONE
3 tags
5 tags
5 tags
4 tags
5 tags
"Girls are taught a lot of stuff growing up. If a guy punches you he likes you...."
– GiGi (Film; He's Just Not That Into You)
1 tag
Do you happen to have a page with a list of...
It's all here: http://chanelwood.com/colophon/ :) Ask me anything
3 tags
4 tags
4 tags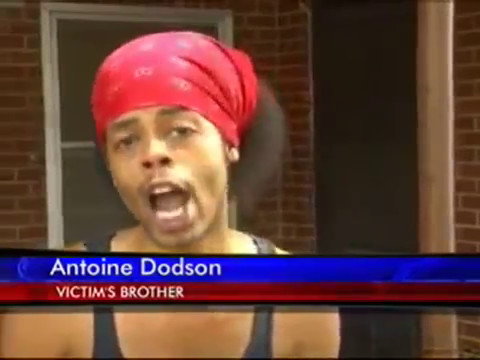 3 tags
"Friendship is born at that moment when one person says to another: "What! You,..."
– C.S. Lewis
3 tags
3 tags
"Each relationship nurtures a strength or weakness within you."
– Mike Murdock
4 tags
Does Your Language Shape How You Think? - NY Times →
capucha: cameronchristopher: (via diana-vilibert) I love thinking about the ways in which people think. Fascinating article ! Very, very interesting.
4 tags
4 tags
"Life begins at the end of your comfort zone."
– Neale Donald Walsch
2 tags
2 tags
"We need not be afraid to touch, to feel, to show emotion. The easiest thing in..."
– Leo Buscaglia
1 tag
Aren't you afraid for your safety why do let...
I'm not afraid for my safety, because my safety doesn't come from what people do or do not know about me. (And even then, I control how much I reveal.) As for why I let people ask me questions on here … At first I was curious to see what would happen. A friend of mine recently pointed something out - "Normal people" he said, "set these things up and nobody asks...
3 tags
Things Organized Neatly →
Porn for the OCD.
4 tags
3 tags
2 tags
"Too often we underestimate the power of a touch, a smile, a kind word, a..."
– Leo Buscaglia
2 tags